Our curriculum programs, and the resources and support we provide, are designed to make a difference to students' lives. We do this by providing students, teachers and schools with access to high quality, relevant curriculum that maximises students' future opportunities.
International schools can be licensed by the School Curriculum and Standards Authority (SCSA) to deliver Western Australian curriculum programs. Follow the links below to find out more.
About the SCSA
Learn more about the SCSA and its approach to curriculum and international education.
Learn more
How we support schools
Find out how you can be an international school, and discover the support and resources we provide to assist you and your school deliver a rich and meaningful education to your students.
Learn more
Curriculum programs
If you are an existing international school, find important information to support you to deliver our curriculum.
Learn more
How do I apply?
To apply to become an international school, you must complete a two-stage online application.
Learn more
Further study
International students who study in Australia have access to a diverse range of education courses and programs, giving them a globally recognised degree that will provide them with future career opportunities around the world.
Learn more
Publications
Keep up-to-date with the latest information about the SCSA's curriculum, assessment, standards and certification of student achievement.
Learn more
Testimonials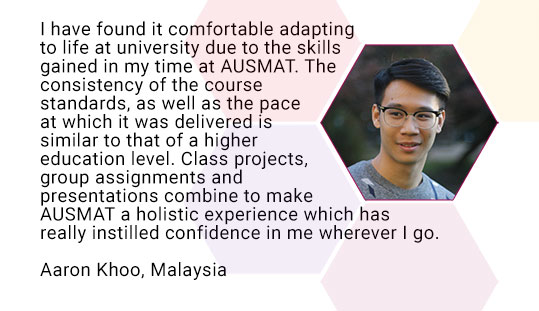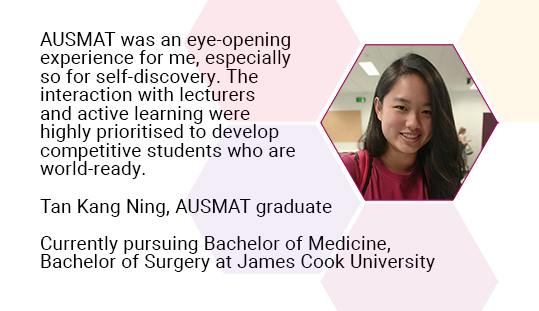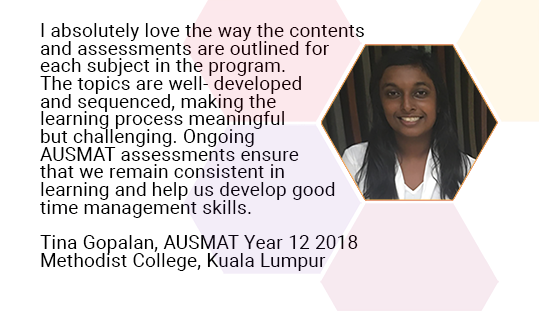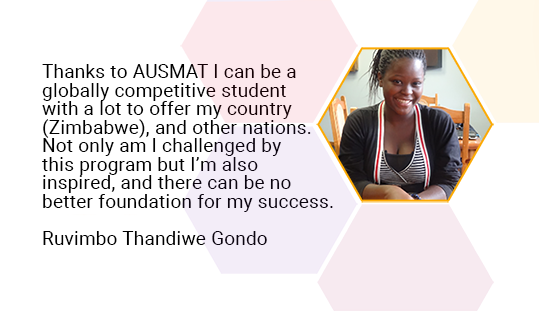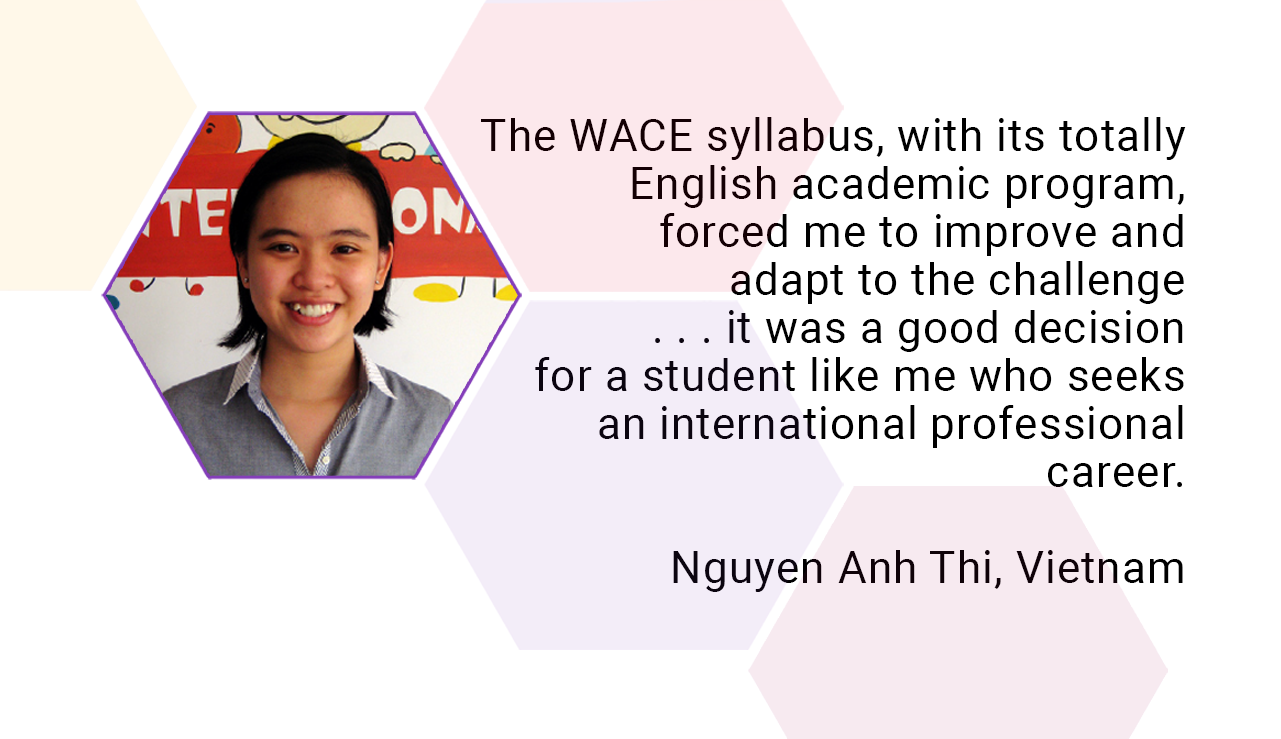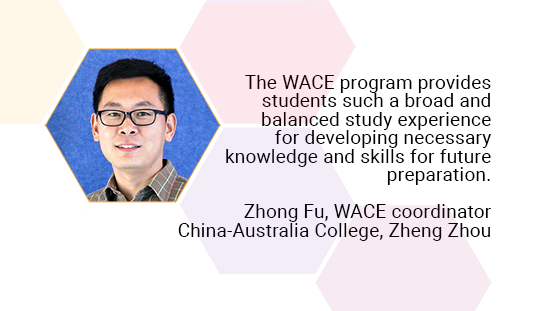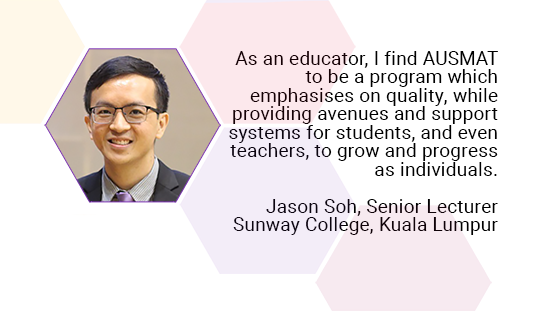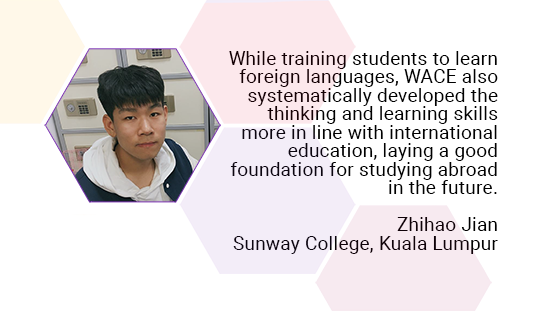 Frequently asked questions
Find answers to frequently asked questions regarding our curriculum programs and requirements.
Learn more
Our role and responsibilities